Ideas

I think for a new class is to have a magical cooking class, because One I love to bake and I love to cook as well, so the reason why this started this in my head because I saw a blog post with a recipe on how to make a certain baked good, so That's what I'm thinking, also I saw someone else post the same idea, Also the lessons would be in the kitchen on the websites.
so here's how the lesson might go:
Luna did a swish and a flick and made the classroom look like something you would see out of a storybook, she saw her students pile in and all standing at their station. She walked through each station explaining what will be required "Welcome Students, I see you all are wondering what type of class we will be doing today."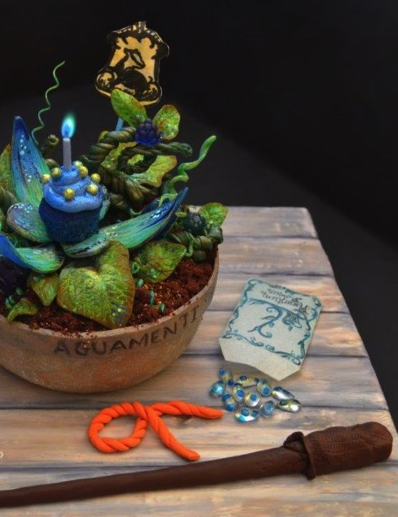 Her students looked at her nodding their heads, and she slightly smiled "Well today we will be learning on how to make plant cake or Herbology cake with the flavors that are like what you see in your Herbology classes." She swished and flicked her wand again and placed the pans in front of her students. " You may begin."


Answer these questions using any format of your choosing as you wish but Q and A style.
ALWAYS cite your source(s)! Web sources MUST be posted as a DIRECT LINK to the information! "Imagination" is a valid source. Make sure to check before submitting

- What type of flavors did you use?
- What Icing and flavor?
-What design did you use? (Link is okay)
- How many attempts did you have to do?


(If you have any concerns or questions, please feel free to send a falcon to either me or assistant teacher with a message!)
🌹𝒫𝓇𝑜𝒻𝑒𝓈𝓈𝑜𝓇. 𝑅𝑜𝓈𝑒 (Magical Cooking)🌹